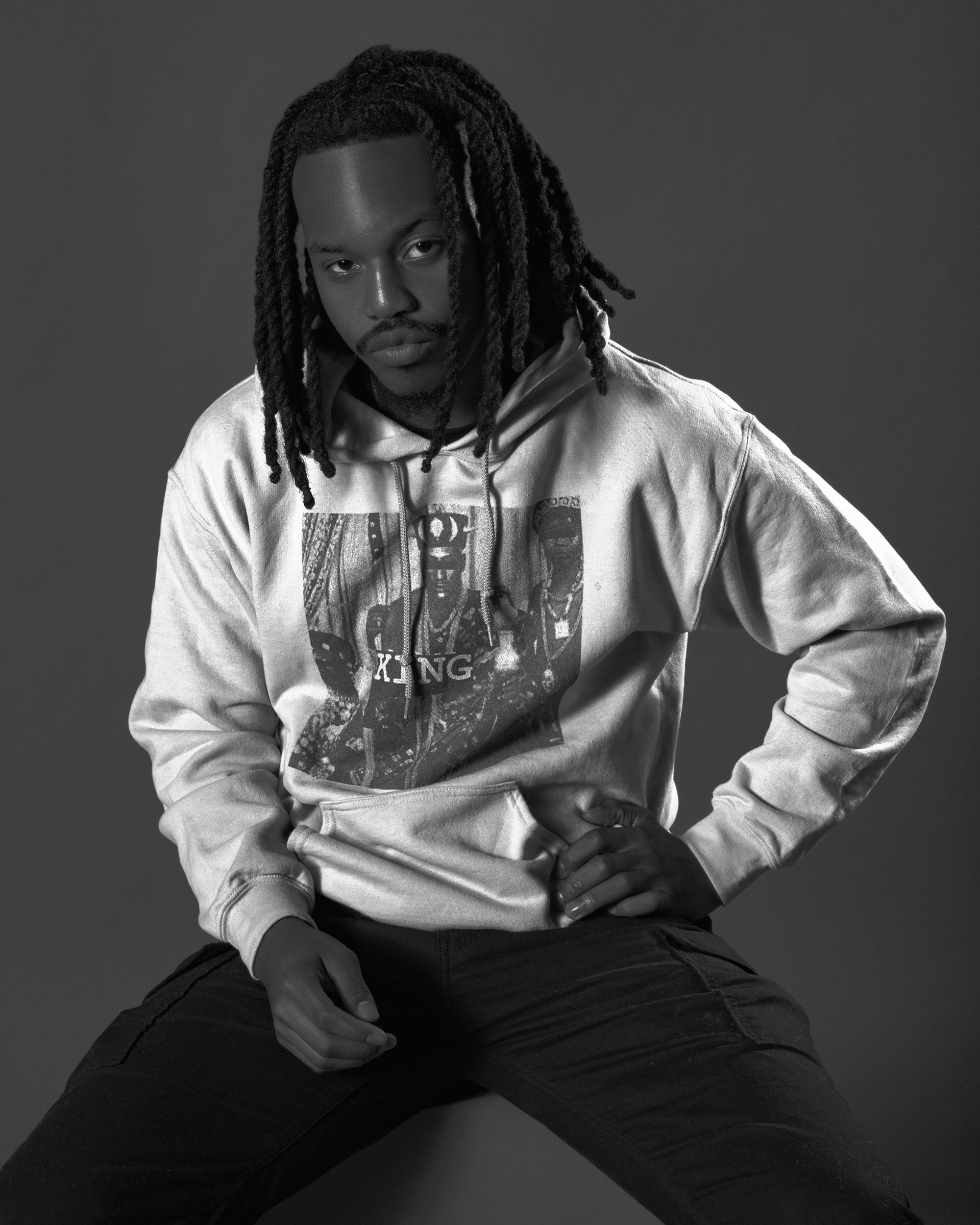 Calvin Anderson is a Director, Videographer, & Photographer hailing proudly from Fayetteville, North Carolina. He graduated from NC A&T State University and continues to reside in North Carolina exploring work consisting of entertainment, brand, & lifestyle content.
He is best known for his abilities to develop projects from idea to final export, assemble skilled teams, and to capture images that feel authentic to the subject. 
Using his experience as a photographer and videographer, Calvin approaches directing from an innovative perspective rooted in teamwork, realism, and versatility.